The Soul's Inner Statues
2022-04-15
Chapter 1

Welcome!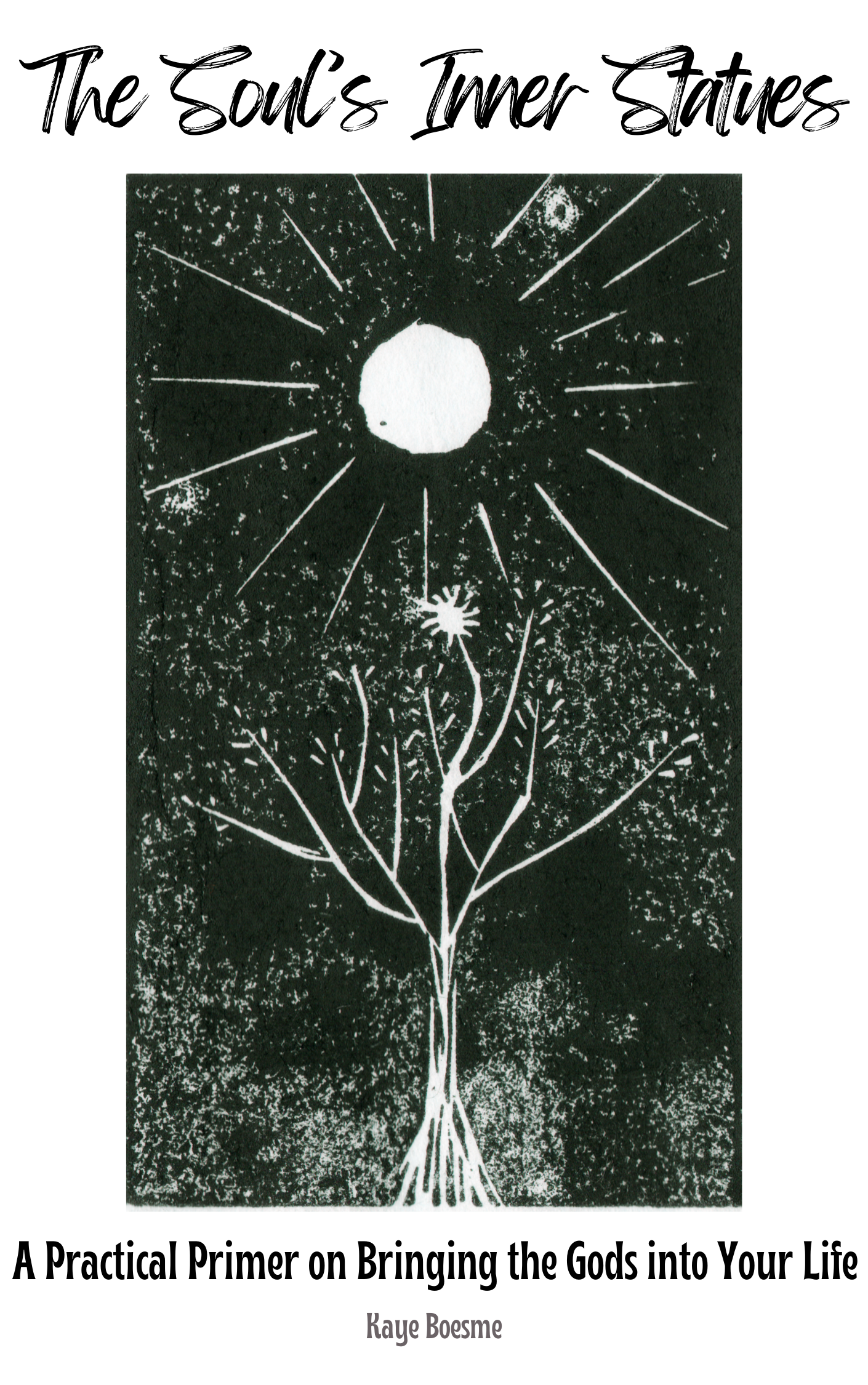 The Soul's Inner Statues is a guidebook for anyone who wants to get started worshipping many Gods, written from a slightly Platonizing framework. It is designed to be broadly relevant.
The book is based on blog posts, with additional information and contexts, on KALLISTI, and on a blog of the same name that preexisted it. Most content was sourced from posts dating between 2009-2022. Currently, as of 9 March 2022, this project is in a public beta phase, with revisions anticipated over the summer. Feedback may be directed to kallisti [@] fea [.] st. You can also log an Issue in GitHub.
You can download an ePub of this book (compatible with most eReading apps, including Google Play Books and Apple iBooks) here.
There is an in-progress PDF located in the GitHub codebase.
1.1

License and Reuse


The Soul's Inner Statues by Kaye Boesme is licensed under a Creative Commons Attribution-NonCommercial-ShareAlike 4.0 International License. This means that anyone can take this book (recommended: use the GitHub source code) and create a new book based on it as long as you share in kind. If you decide to do this, I recommend replacing first-person anecdotes in the book with your own or referring to me in the third person (i.e., "Kaye Boesme says that she …").